Perugina® Cacao Zuccherato in Polvere 250g
La qualità del vero cacao nell'ingrediente pronto all'uso.
Perugina® Cacao Zuccherato, grazie alla sua ricetta esclusiva e senza glutine, regalerà ai tuoi dolci e alle tue bevande un gusto intenso e avvolgente.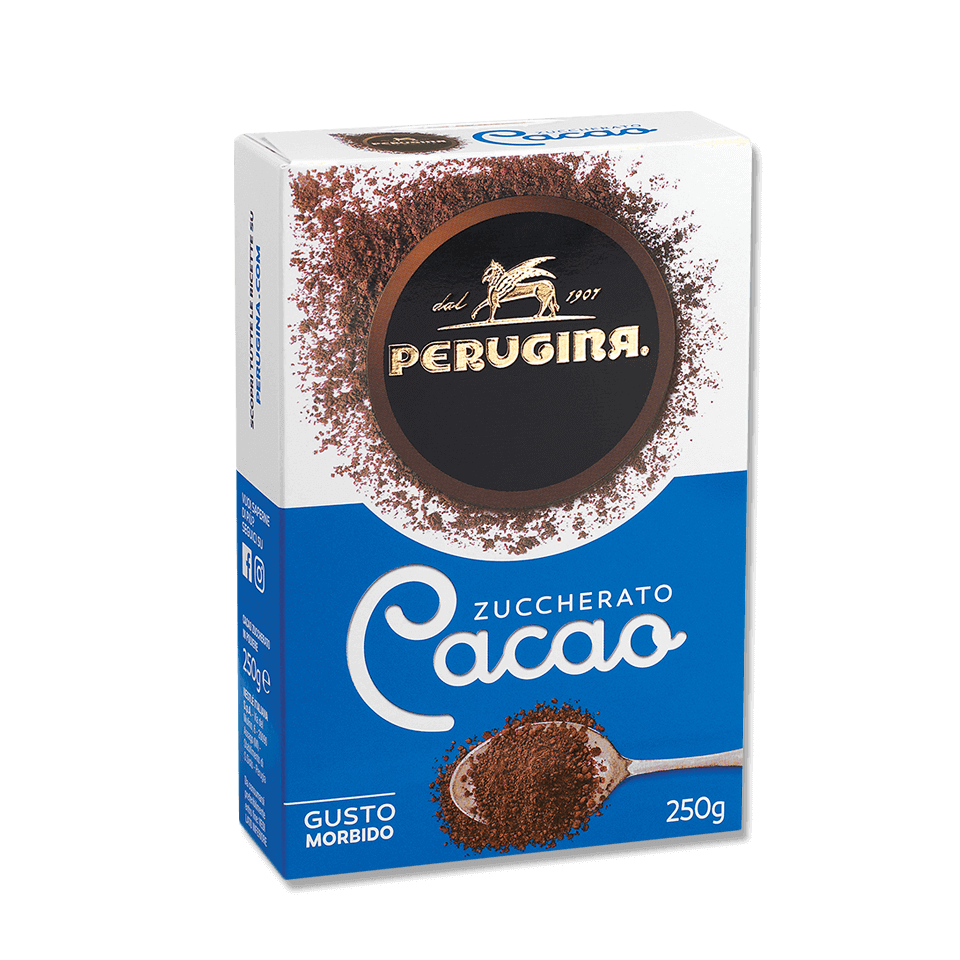 Weight of the product: 250 g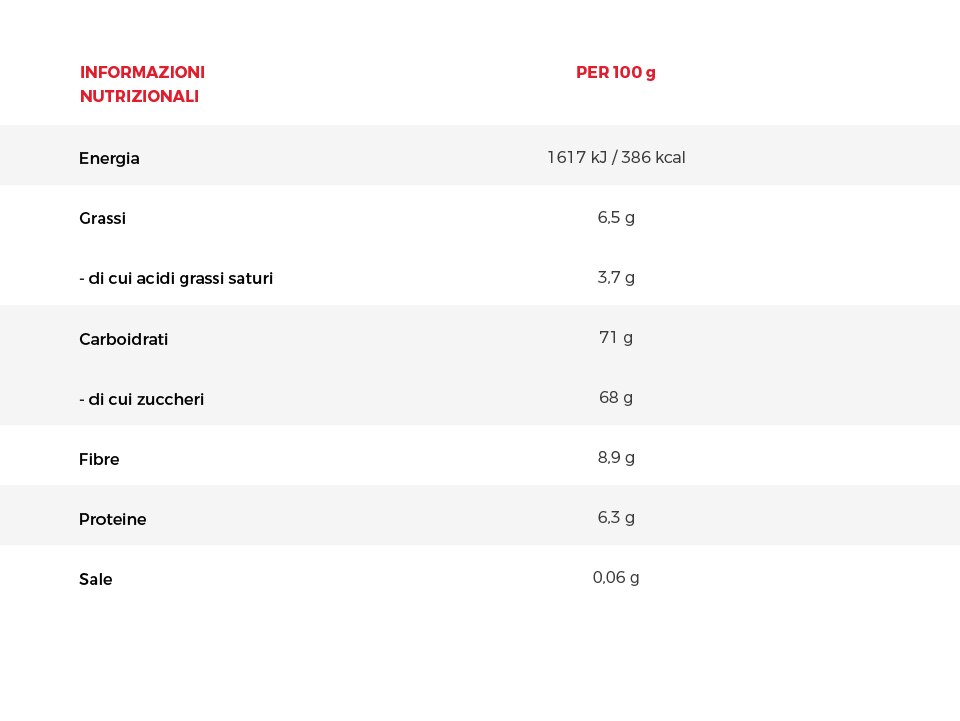 Ingredients
CACAO ZUCCHERATO IN POLVERE
Ingredienti: zucchero, cacao, aromi, correttore di acidità carbonati di potassio. Cacao: 31% minimo. Burro di cacao: 20,2%. Conservare in luogo asciutto e lontano da fonti di calore.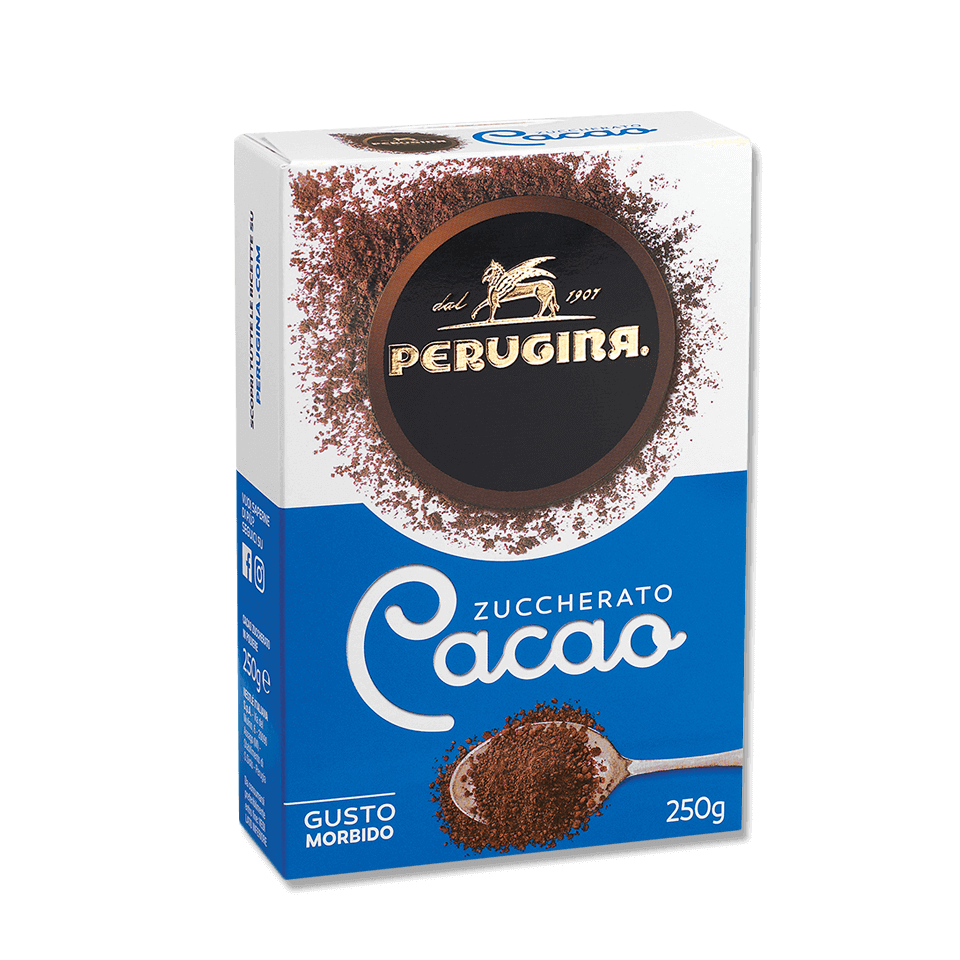 Weight of the product: 250 g